Most people view their property as an investment. Even if you think of it as your forever home, it is still an asset that will one day be passed on to your loved ones. Whilst property prices do tend to rise over time, there are plenty of additions and adjustments you can make to your home that will add value and see you reap a greater return on your investment when it comes to selling. There's something for all budgets with our top tips for adding value to your property…
Resolve structural issues
Structural issues will devalue your house. Fixing them will bring the value back up. Things to look out for include rising damp, a leaking or sagging roof, bowing or cracked walls, rotten roof timbers or joists, insect infestations, an unstable chimney stack, missing or broken roof tiles and collapsing floors or slabs. These should your priority before doing any cosmetic work.
Extend
Extensions can add considerable value to your property. The average increase in value nationwide for a rear extension is £40,000 per 15 square metres. Whilst extending existing rooms will certainly boost value, it's the addition of a new functional space that gets the biggest results. Popular uses for an extension include additional bedrooms, bathrooms, storage or playrooms. Adding additional rooms will make your home appealing to a broader range of buyers and boost the asking price.
Convert your loft
A loft conversion serves a similar purpose to an extension and can add megabucks to your selling price. A common use for a loft conversion is as an additional bedroom, which will make your home appeal to bigger families and lift the asking price quite considerably.
Tidy up the exterior
The front of your property will be the first thing seen by potential buyers who, knowing the asking price already, will already be questioning whether the property will be worth it. It costs very little to weed the garden, clean the windows, paint the window frames and door and fix any broken fencing. If you want to invest a little extra time and money, consider painting the exterior, redesigning the garden or getting a new driveway.
Let the light in
Light makes a property feel fresh and look spacious which, in turn, helps it to attract greater value from buyers. If you don't have much of a budget, simply clean the windows can help to let more light in. Investing in bright, energy efficient lightbulbs can help to make the place brighter, which really helps when selling during the winter months when there's less natural light available. If you want to spend a little more, consider installing a skylight or patio doors.
Redecorate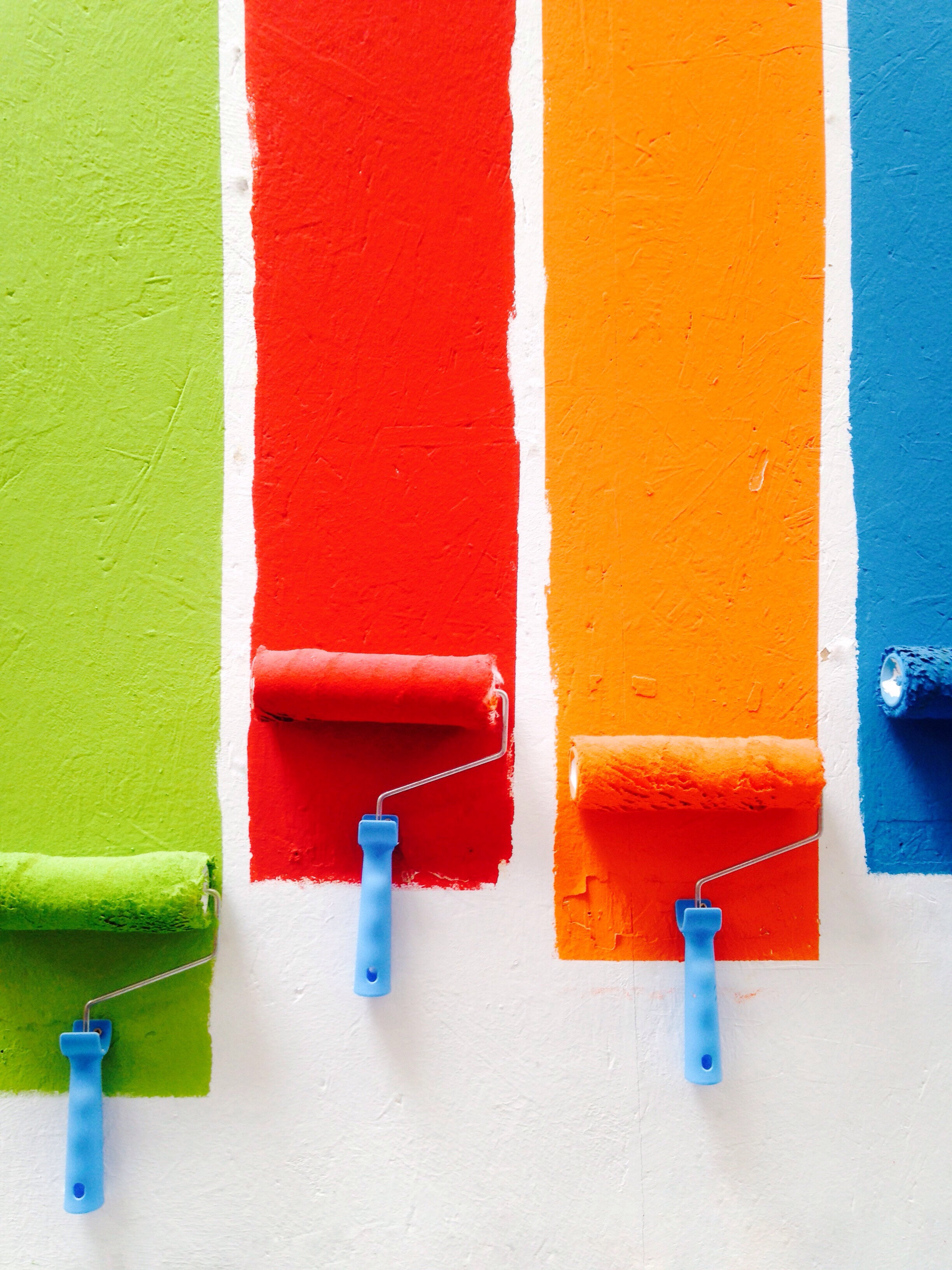 Freshening up the interior of your home can do wonders for the value and attract more buyers. Carry out any DIY repairs that need doing and give your home a fresh coat of paint. It's best to stick to neutral, light colours that create the illusion of space and appeal to most tastes. Avoid painting rooms bright colours as this will put many buyers off, making them think of having to redecorate as soon as they move in.
Improve your security
People will pay more for a home they feel secure in. Extra security measure can be done cheaply by adding a chain to the front door and motion sensor lights outside. If you want to go all out, get a burglar alarm or complete security system installed.
Invest in energy efficiency
People will pay more for an energy-efficient home because it will save them money on their bills year on year. There are many ways to make your home more energy-efficient. Invest in double glazing if you don't already have this. Seal any drafts around doors and windows. Insulate your loft. If you don't have a central heating system, invest in one. If you have an old central heating system, it might be worth updating it.
Get a garden room
A garden room can hugely increase the value of your property. The edge that garden rooms have on extensions and loft conversions is that they are detached. This means that they can be used effectively for a wider variety of purposes. For a home office, you wouldn't want to be near the noise of the main house because it would affect your concentration. You would also want some distance from the main house if you wanted to create your own sanctuary or home business. Garden rooms are also ideal for adult children or Airbnb's because they maintain a level of privacy and independence for all parties.
Check out our Pinterest board for Garden Rooms, for some more inspiration.
Open your space up
21st-century living is all about open-plan. Small enclosed rooms can make a place look dingy and smaller than it is. Open-plan creates the illusion of space, lets the light flow and supports social interactions in the home. You may not want a completely open-plan space but perhaps consider merging dining rooms and kitchens, or dining rooms and living rooms, for bigger spaces that give the wow factor. To fetch top money, your property must cater to modern living.
A new kitchen & bathroom
Old kitchens and bathrooms can really make a place look dated and grim. Both your kitchen and bathroom have the potential to make your home stand out and create that 'wow' factor during viewings. One of the best things you can do to boost the value of your home is to update the kitchen and bathroom. Make sure your designs are tasteful and incorporate neutral colours that will appeal to everyone. Get as much storage space as possible in your design, especially in the kitchen. It's worth spending a little extra for high-quality fixtures and fittings.
Give your garden a makeover
Beautiful gardens that are easy to maintain and functional will attract more buyers and add value. People like privacy so maximise this with your fencing or walls. Create distinct areas for each purpose, such as walled flower beds for planting, seating areas etc. as this gives a tidy feel. Decking is a popular choice as it gives people a sense of having additional useable living space. Make sure you at least have the basics covered by weeding, mowing the lawn and painting the fencing.
Add some features for the 'wow' factor
Features that stand out will help to leave a lasting impression in buyers minds as well as boosting the value of your property. Features that give the wow factor include feature staircases, beautiful fireplaces, designer front doors, luxury showers and feature, high-tech or designer lighting.
Get planning permission & renew leaseholds
Getting planning permission for things like extensions or additional properties in the garden can increase the value of your property even if the work isn't carried out because it gives people options that, should they decide to go ahead with, will save them time and hassle. If necessary, investigate renewing your leasehold as properties with less than 60 years on the lease will significantly diminish in value.
Clever storage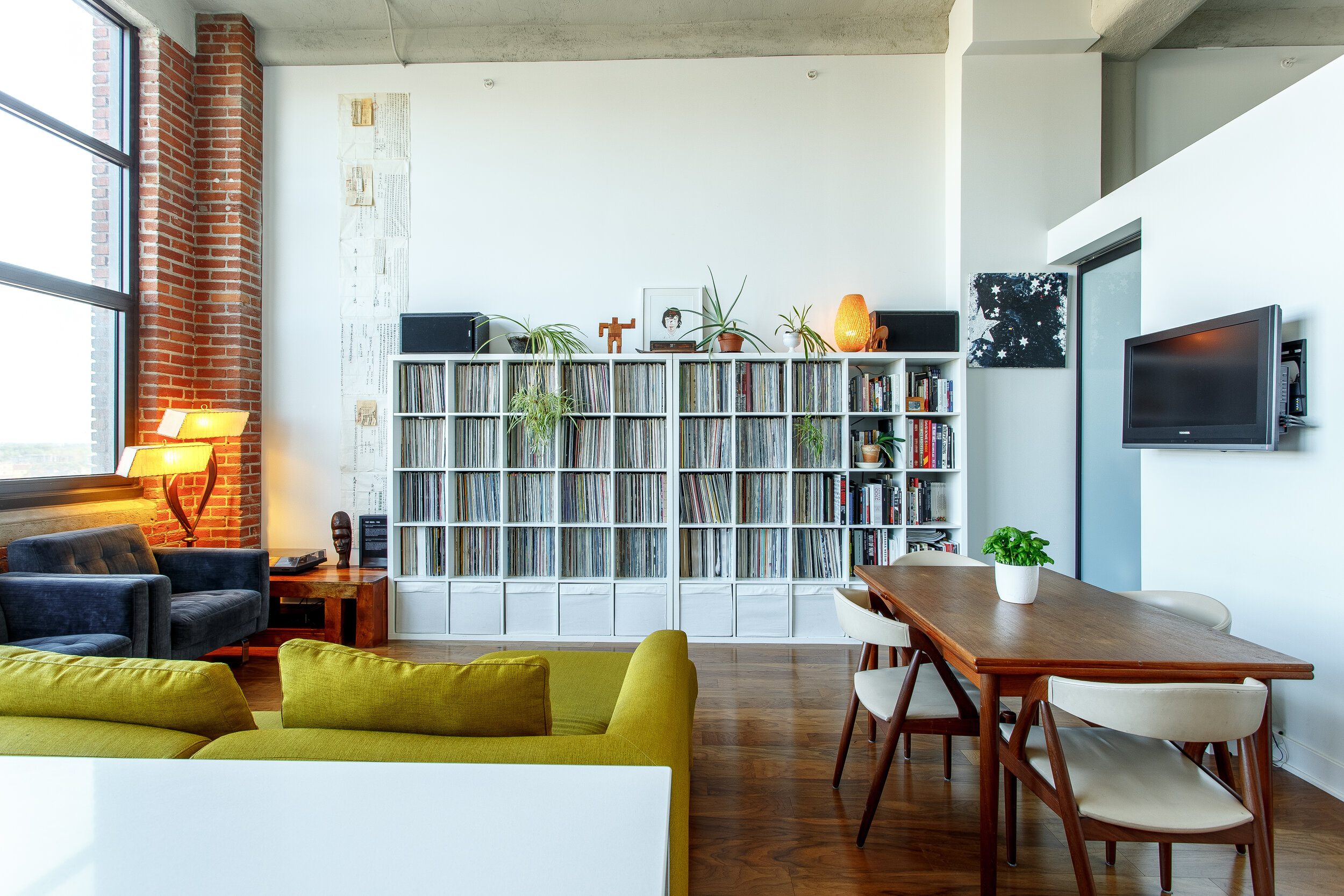 Most people have more stuff than they know what to do with. Clever, inbuilt storage solutions are really appealing to buyers because it solves a lot of problems and saves them money on furniture. Less furniture also means more free space and a less cluttered looking home. Popular storage features include walk-in wardrobes and under stairs cupboards. To be really clever with your inbuilt storage, make use of dead spaces such as the space above sinks, at the end of corridors, beneath the bathtub, alongside cisterns or concealed nooks in corridors.